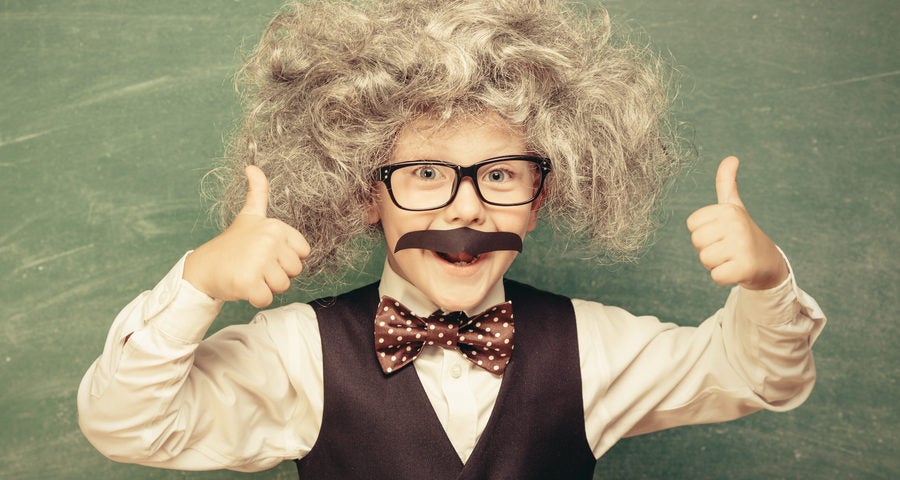 Hi all, in my latest blog I look at the questions: "How are Boomi and AI related?" and "How are Boomi and Salesforce Einstein AI related?" I am curious to know your thoughts about Boomi and AI.
Boomi, Salesforce and Einstein: Bringing Intelligence to Your Data - Dell Boomi 
References and Additional Reading:
Thameem Khan is a Principal Solutions Architect, Chief Opinionist (Yes...that's what my boss calls me) at Dell Boomi and has been instrumental in competitive positioning Dell Boomi. He is good at two things: manipulating data and connecting clouds.